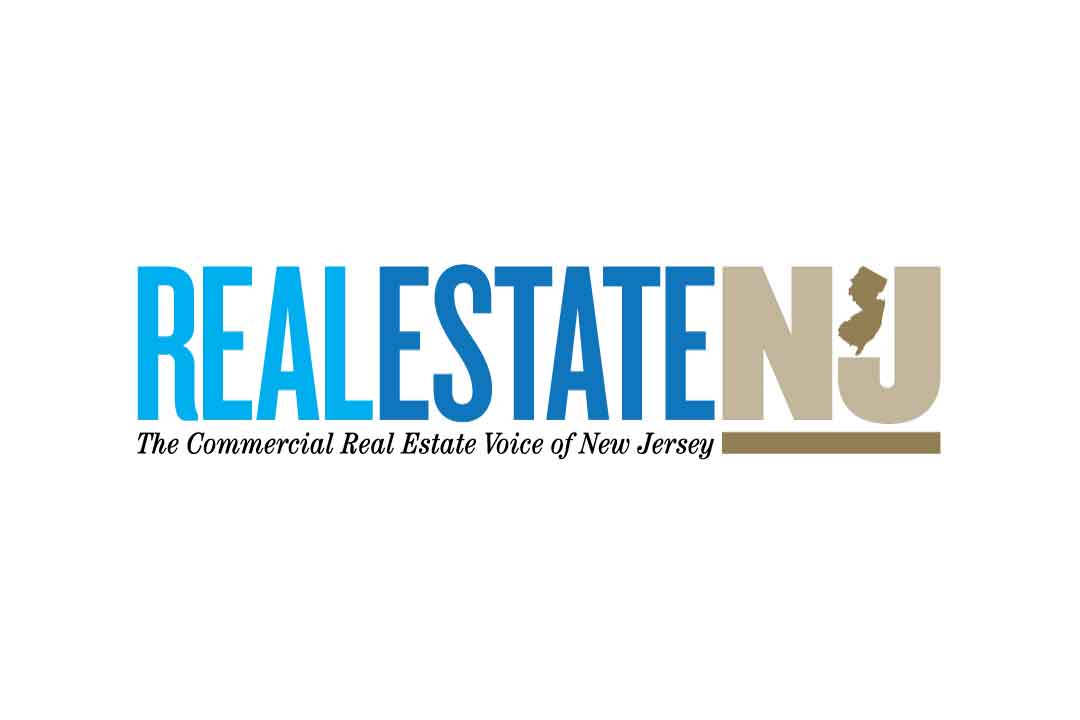 On a recent Wednesday afternoon, a couple of office workers escaped their cubicles for a short yoga class at the Glenpointe complex in Teaneck.
"It's OK if it's not perfect, as long as you feel the stretch and it feels good," the instructor, Amanda Scarcella, said as the women reached for the ceiling and then for their toes.
The yoga class is part of a new initiative by Glenpointe's owner, Hackensack-based Alfred Sanzari Enterprises, to add tenant services and renovate common spaces at the well-known complex, which it built in 1984.