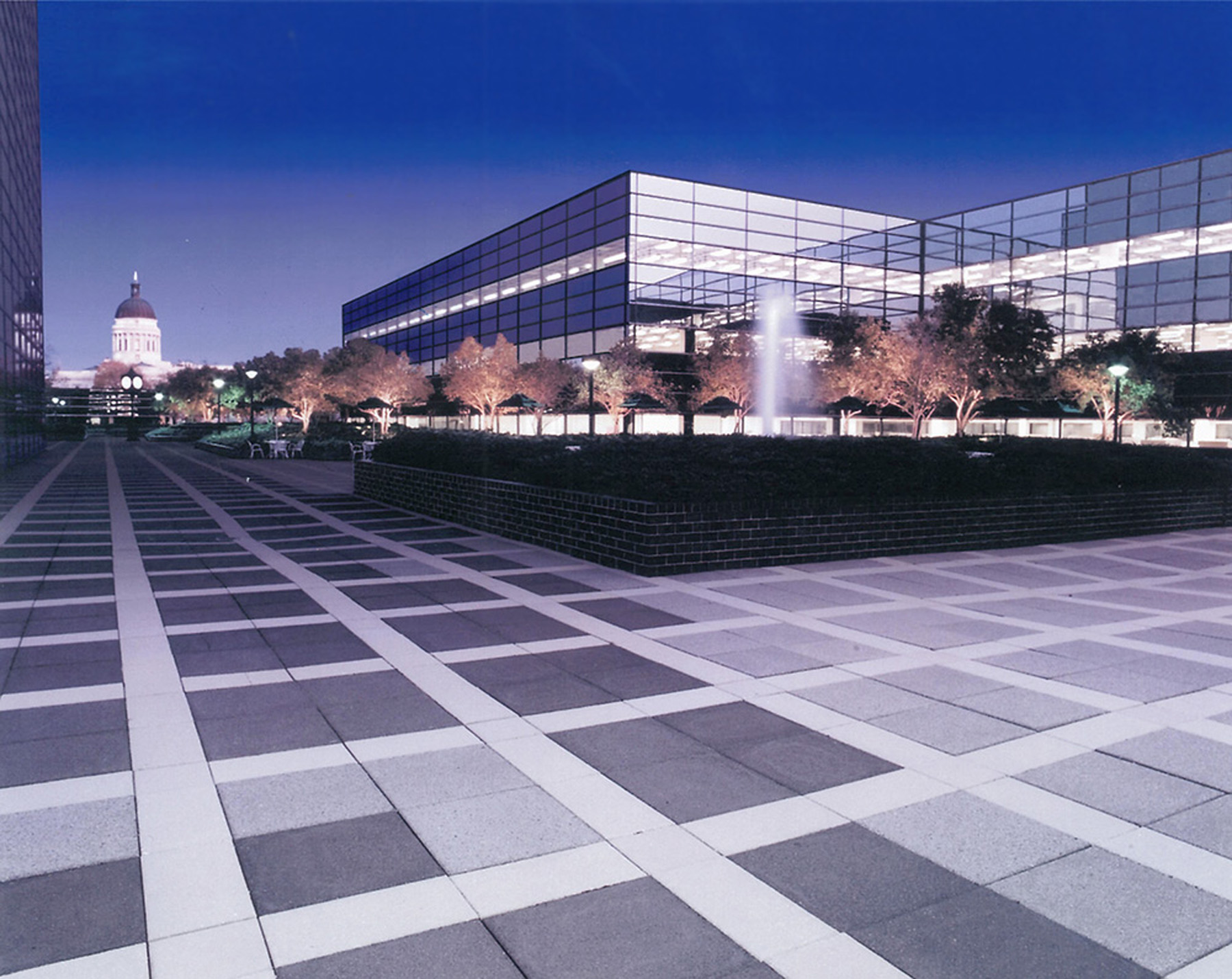 Leading family law and divorce attorneys Moskowitz Law Group, LLC  has leased close to 5,000 square feet of space at Court Plaza North, located at 25 Main Street in Hackensack, N.J.  The Court Plaza office complex is owned and managed by Alfred Sanzari Enterprises.
The transaction was negotiated in-house by Alfred Sanzari Enterprises and Galit Moskowitz, Esq., owner of Moskowitz Law Group, LLC. The tenant's real estate broker was Michael R. Herman of MRH Real Estate Services.
Moskowitz Law Group, LLC is relocating to Court Plaza from within Hackensack. The growing family law firm – which has additional office locations in Morristown and New York City – offers clients more than 50 years of combined legal experience in all aspects of family law. Practice areas encompass divorce including high net worth cases, child and spousal support, domestic violence matters, paternity actions, custody matters, national and international child abduction cases, post judgment matters, grandparent visitation, prenuptial agreements and all ancillary issues.
"Our law firm is rapidly expanding and we outgrew our current space," said Moskowitz.  "We chose Court Plaza because it is located directly across the street from the Bergen County Courthouse, offers room for future growth and expansion, and provides an upscale office environment that caters to our clients' needs. Alfred Sanzari Enterprises has a very strong industry reputation, and was extremely flexible and accommodating. We look forward to a long and positive tenant/landlord relationship."
The 335,000-square-foot Court Plaza office complex encompasses Court Plaza North, Court Plaza South and Court Plaza East. Tenants enjoy a landscaped plaza with fountains and seating areas, covered parking, a full-service bank, shoe shine/repair and dry cleaning services, eco-friendly car wash service, a fitness center, public transportation to Northern New Jersey and New York City, a cafeteria with indoor and outdoor seating, and a common meeting room. Court Plaza is just one mile from Routes 4, 17, and I-80.
Space availabilities at Court Plaza range from 1,000 square feet to 16,000 square feet.
"Moskowitz Law Group, LLC is another example of a successful and growing law firm that has chosen Court Plaza to meet its office space requirements," said Stephen C. Jennings, Alfred Sanzari Enterprises' vice-president of leasing and marketing. "Court Plaza has been experiencing a great deal of leasing activity due to its pre-eminent Bergen County location, top-flight building amenities, flexible office space and quality ownership. We are pleased to welcome Moskowitz Law Group, LLC to our tenant roster, and look forward to a long and mutually beneficial working relationship."