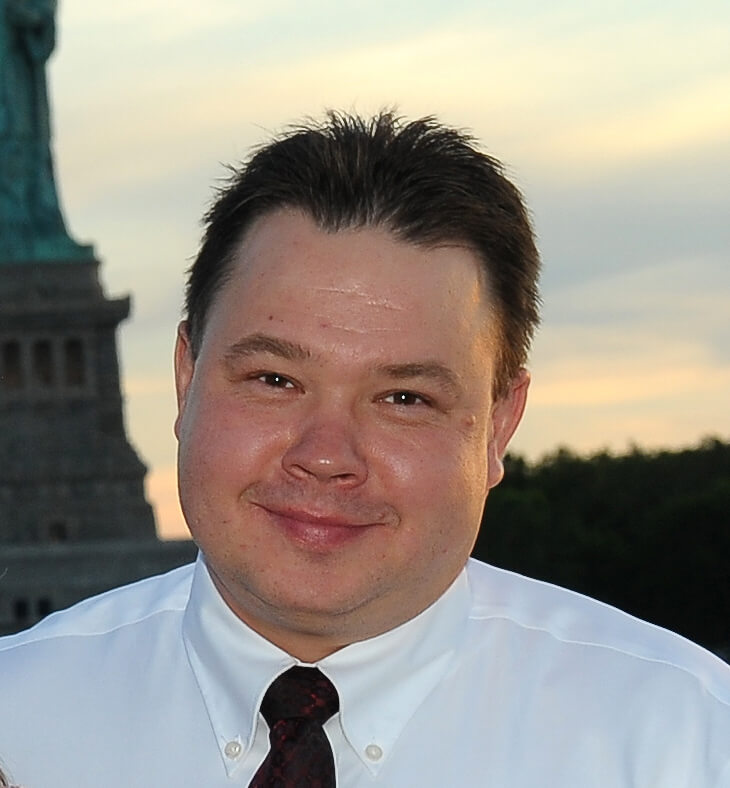 Tenant retention remains a prime focus for today's commercial real estate owners. Alfred Sanzari Enterprises is ensuring the ongoing satisfaction of its tenants with several key enhancements to the firm's property management department. Central to these efforts is the implementation of a Web-based property management system and additional staffing within the department.
"Tenant retention is a matter of satisfying tenants' requirements by quickly and successfully responding to their needs, and exceeding expectations," said Ryan Sanzari, Alfred Sanzari Enterprises' director of operations. "To that end, we have implemented a new property management system that allows us to respond faster, remotely and as often as possible to any issues our tenants may be facing. In addition, this software connects asset and equipment maintenance, operational risk management and tenant communications."
Called "Building Engines," the fully integrated Cloud-based property management software helps to seamlessly connect all of the processes, and people, involved in the day-to-day operation of Alfred Sanzari Enterprises' commercial and residential property portfolio.
"Through our portal, each tenant has the ability to create their own sign-in, which they can access directly from their office, home or mobile device," said Sanzari. "Tenants are able to input a work order request for any issue that may arise and track that work order's progress. The work order goes directly to the building tech responsible for that particular property on a daily basis. Our staff has the ability to access and track all work orders on a daily basis to ensure proper completion."
In addition to enabling quicker responses to tenants, the portals give tenants the opportunity to provide feedback on how service was provided and how they were treated. As a result, Alfred Sanzari Enterprises is able to monitor tenant satisfaction upon completion of each individual work order.
Key Staff Additions, Promotions
Other positive changes within Alfred Sanzari Enterprises' property management department include key staff additions and promotions. Mark Maiorano recently joined the company as commercial/industrial/retail property manager. Tomasz Mackiewicz, a long-time employee, was promoted to the newly created position of assistant commercial/industrial property manager.
Mackiewicz, who was hired in 1997 as an assistant residential superintendent, has steadily expanded his role over the years at Alfred Sanzari Enterprises, underscoring the company's corporate culture of promoting employees from within. "I am excited to take on this new responsibility, and look forward to being an integral part of the property management team," he said.
Al-Louis Sanzari also was promoted from within the company to field support liaison, another newly created position. "In this important role, Al-Louis maintains and follows up on the work orders with each of the building techs at their respective properties. He also provides ongoing support to ensure that proper time management and tenant satisfaction is achieved," said Sanzari.
A proactive, hands-on approach to property management is a hallmark of Alfred Sanzari Enterprises. "We are constantly evaluating what we can do to improve the way we communicate, and maintain continuity, with tenants," said Sanzari. "The property management department always has played an important role in terms of keeping our tenants happy, while maintaining the quality of our real estate assets. As the industry continues to evolve, we are fully committed to that mission, as these enhancements clearly demonstrate."