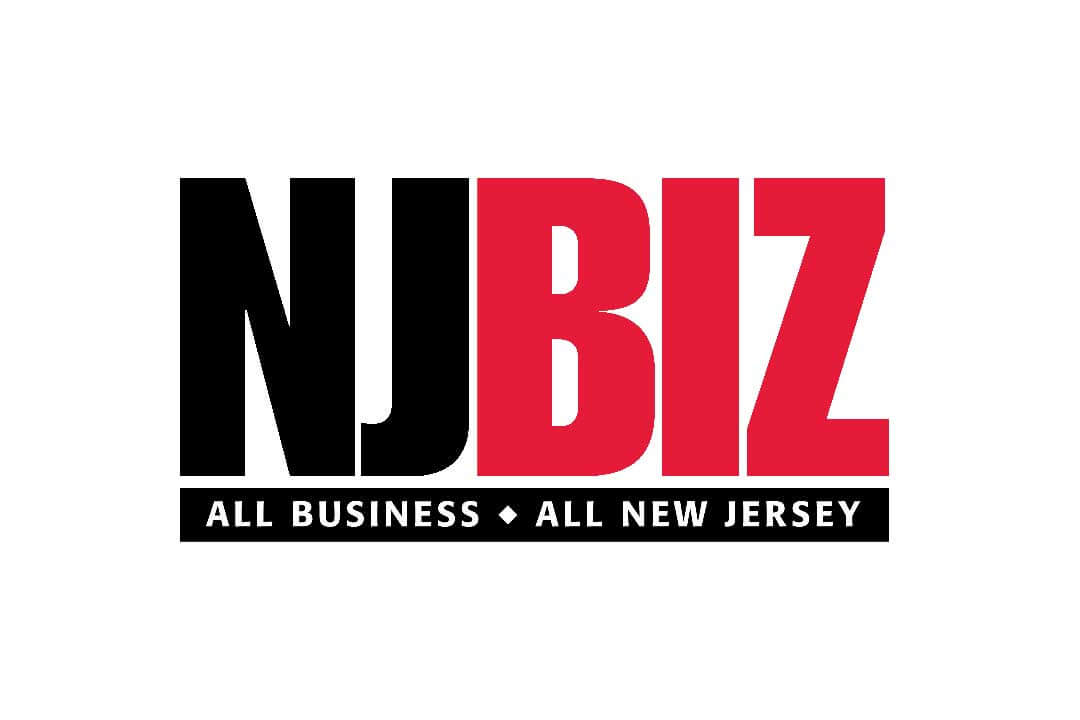 Alfred Sanzari Enterprises announces they have once again been named the Top Commercial Real Estate Developer in New Jersey in the third annual NJBIZ Reader Rankings. With a readership of over 15,000 of the most prominent business professionals and decisionmakers in the state, the NJBIZ Reader Rankings recognize leaders across a range of industries, providing valuable insight into the state's most respected and successful organizations.
As a preeminent family-owned and operated commercial and residential real estate firm with nearly 75 years of multi-generational development and management experience, Alfred Sanzari Enterprises has been an integral member of the New Jersey real estate community since its founding in 1945. Upholding the strong ideals espoused by the firm's namesake, Alfred Sanzari, the firm is steadfastly committed to development that adds value to the community, and a long-term ownership legacy that ensures their assets continually exceed the standards of today's modern tenants.
"This company was founded on the ideals of integrity, innovation and responsible, transformative development that enhances the communities in which we work," said Ryan Sanzari, COO of Alfred Sanzari Enterprises. "We are proud to have carried these core values with us throughout our nearly 75-year history, which have enabled us to remain one of New Jersey's premier real estate development and management firms. It is an honor to once again be recognized in the 2019 NJBIZ Reader Rankings as a leader in commercial real estate development."
Today, Alfred Sanzari Enterprises is a leading New Jersey-based office, residential, industrial and hospitality developer and property manager. Boasting substantial vertically integrated in-house capabilities including ground-up construction, leasing, management, and finance teams, the firm manages over six million square feet of real estate with over 200 commercial tenants and 540 residential tenants.