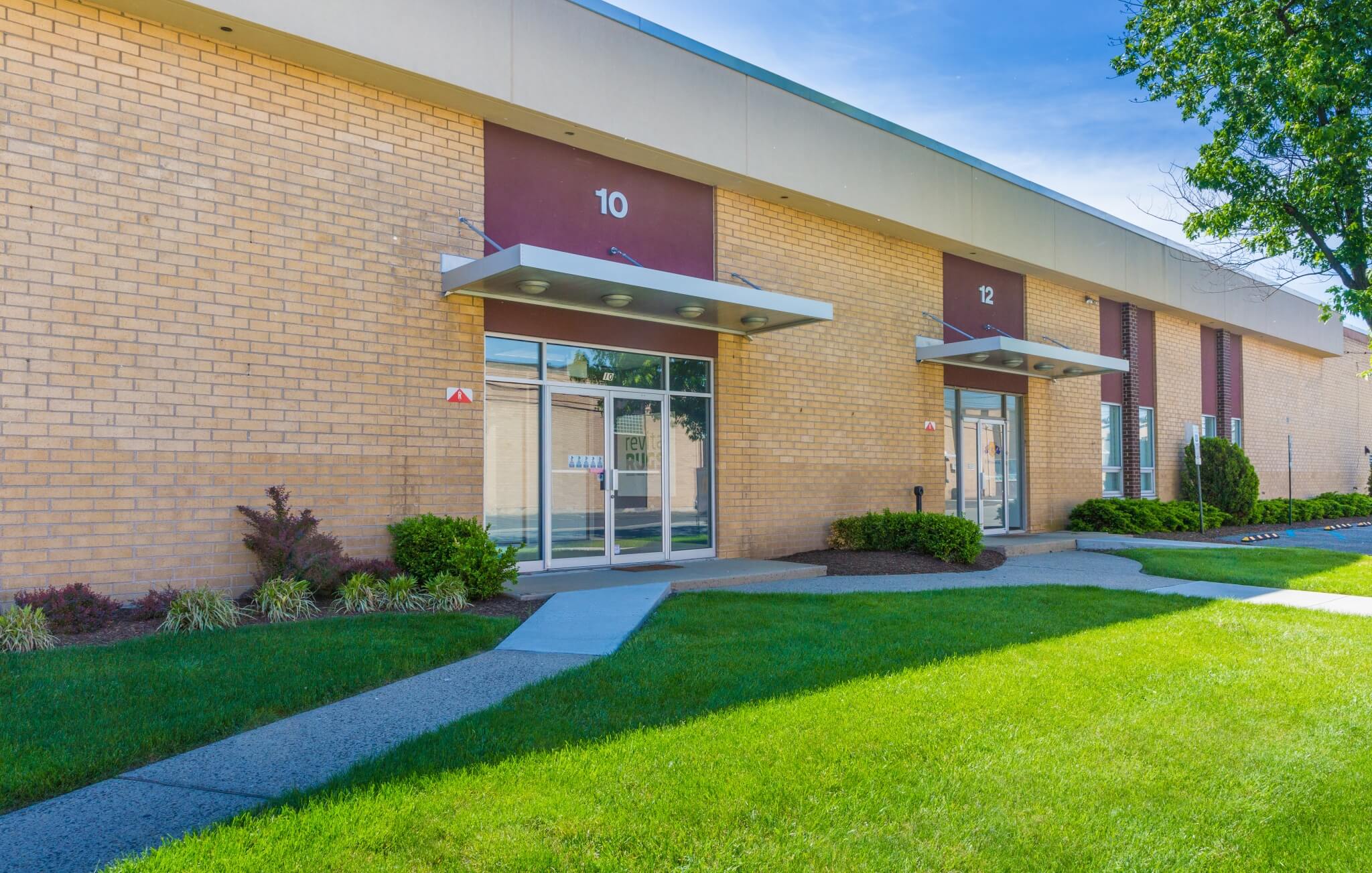 Alfred Sanzari Enterprises announces a lease with Samuel & Sons Passementerie for 21,156 square feet of industrial space at 10-12 Horizon Boulevard in South Hackensack, N.J. Andrew Stypa of Cushman & Wakefield represented the tenant and Andrew Somple, SIOR, of NAI James E. Hanson represented Alfred Sanzari Enterprises in the transaction.
Founded 75 years ago, Samuel & Sons is a family-owned designer and manufacturer of the finest quality trimmings such as tassels, borders, braids, gimp, fringes and more. With showrooms in New York City, Chicago, Los Angeles, and London, interior designers and architects around the world have come to rely on Samuel & Sons' extraordinary quality and selection of over 15,000 trims. Their lease at 10-12 Horizon Boulevard will provide the company with a strategically located warehousing and distribution facility to support their showrooms and manage shipments to customers around the world.
A 57,225-square-foot, single-story industrial building, 10-12 Horizon Boulevard features eight loading docks and is less than a mile from Teterboro Airport and just over 15 miles from Port Newark, placing tenants in the heart of the Meadowlands providing easy access to the New Jersey Turnpike, Routes 3 and 46, and Interstate 80. The building's connectivity to major north-south and east-west transportation arteries as well, as air and sea freight options, make it an ideal space for tenants with far-reaching distribution needs like Samuel & Sons.
"Most tenants we work with place adaptability, accessibility, and affordability high on their list of priorities as they search for industrial space in the New York City area," said Stephen Jennings, Vice President of Leasing and Marketing at Alfred Sanzari Enterprises. "Our substantial portfolio in South Hackensack and Bergen County allows us to meet all of these needs while capitalizing on record-high demand to attract premier industrial users and ensure high tenant retention at each of our buildings."
With ownership of over 530,000 square feet of industrial space in South Hackensack spread across eleven buildings, Alfred Sanzari Enterprises is able to provide flexible options meeting the needs of a wide range of tenants searching for industrial space in the Meadowlands market.