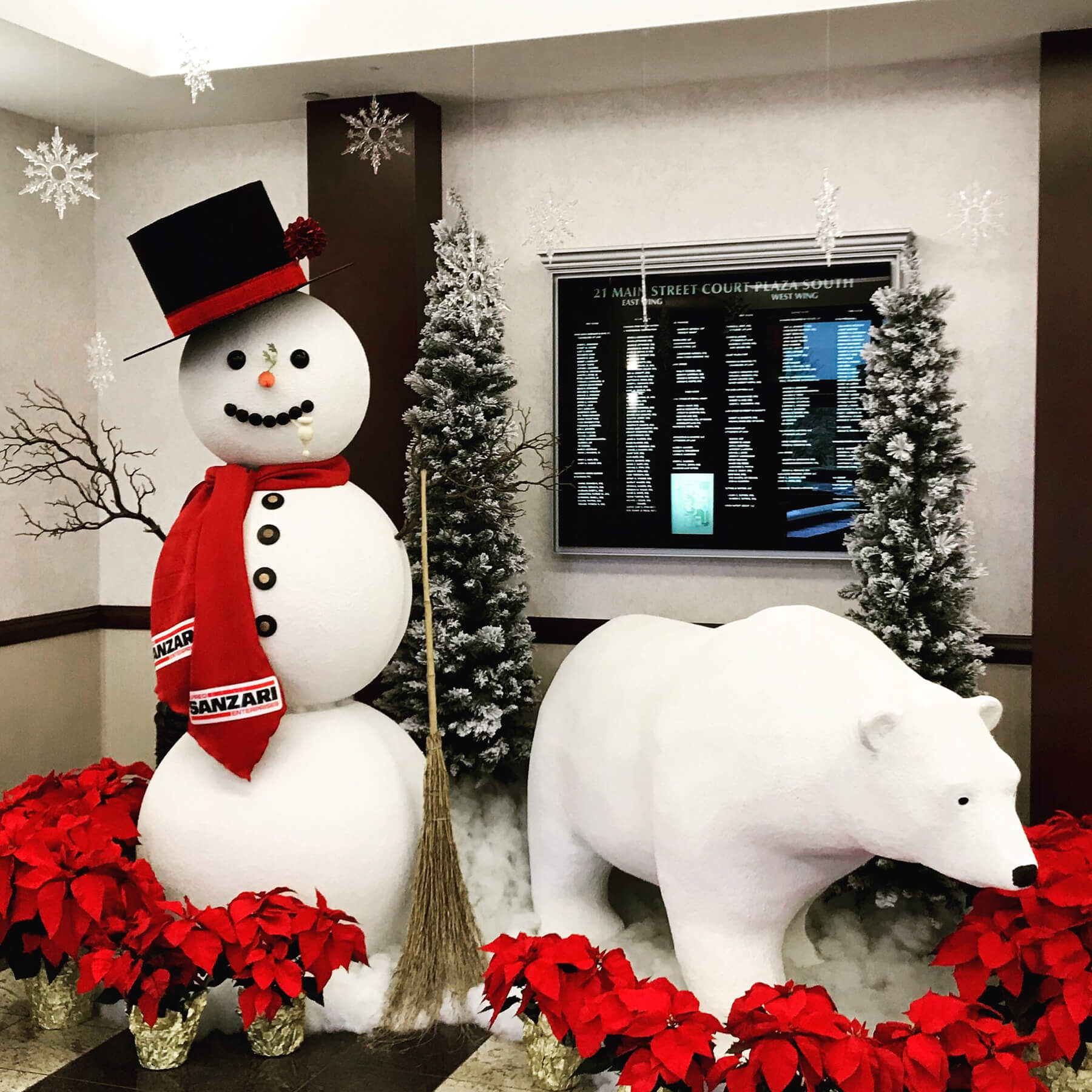 Continuing its long-standing tradition of giving back to the community, Alfred Sanzari Enterprises is holding its annual "Operation Holiday" gift and toy drive. The company is working in conjunction with Eva's Village, a non-profit social service organization and one of the largest anti-poverty programs in New Jersey.
Donations are being accepted through Wed., Dec. 20 at four Bergen County locations: the lobbies of Court Plaza North and South (25 and 21 Main Street, Hackensack); the lobby of Heights Plaza (777 Terrace Ave., Hasbrouck Heights); the lobby of Elmwood Park Plaza (475 Market Street, Elmwood Park); and the lobby of The Ivanhoe (130 Overlook Ave., Hackensack). All four properties are owned and managed by Alfred Sanzari Enterprises.
Suggested donations include new, unwrapped toys for boys and girls of all ages; new adult-sized winter accessories such as hats and gloves (gender neutral items are best); full-size toiletries; gift cards to local retailers (such as Target or Walmart); non-perishable food items, including coffee and sugar; and towels.
For more information, contact Erin Mays at (201) 968-4808 or via e-mail at erinmays@localhost.