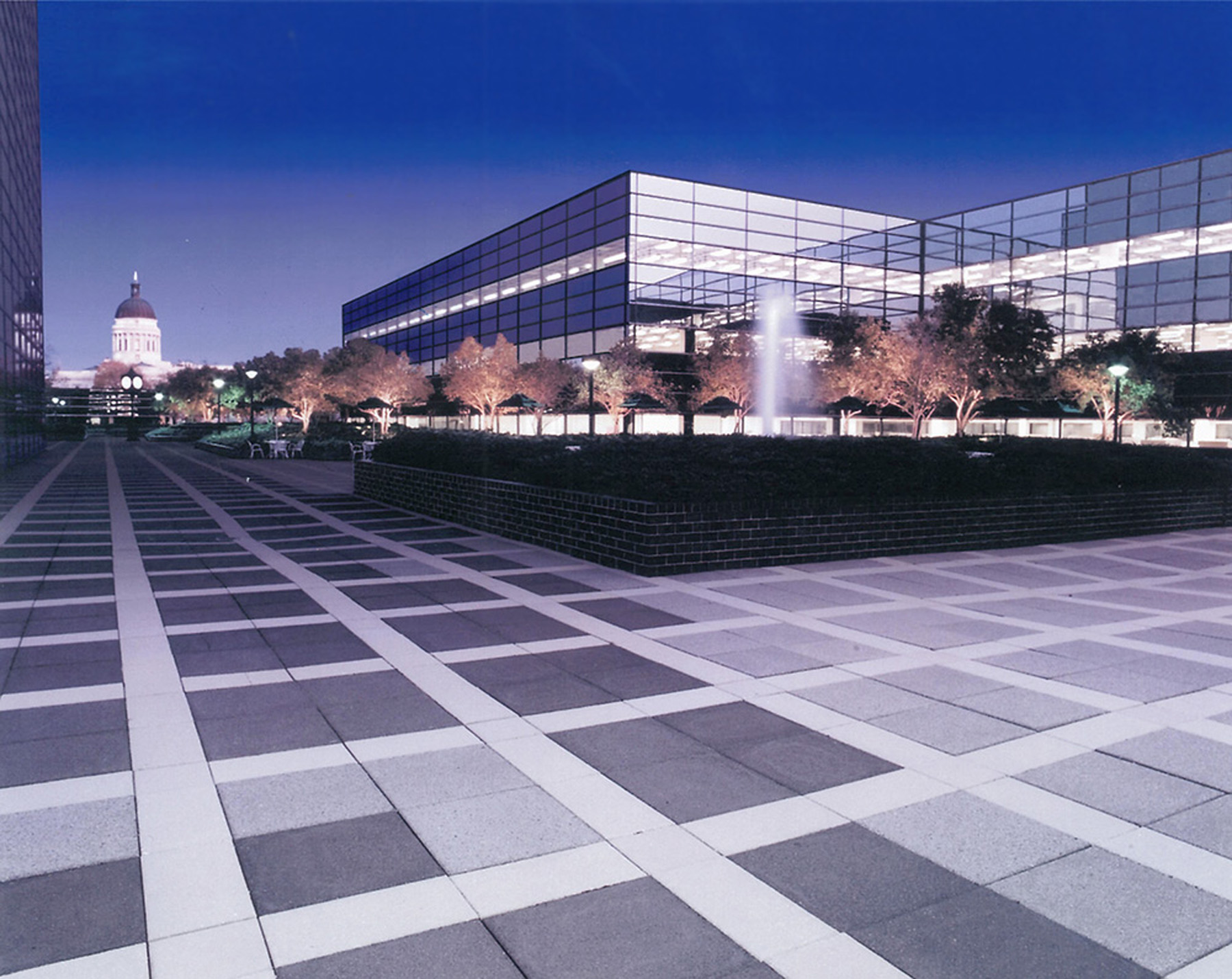 Alfred Sanzari Enterprises – one of New Jersey's leading real estate developers and owners – announced the completion of two lease transactions totaling 2,340 square feet at Court Plaza South, located at 21 Main Street in Hackensack, N.J.
Both transactions were negotiated in-house by Alfred Sanzari Enterprises.
In the first transaction, full-service advisory and accounting firm EisnerAmper LLP renewed its lease for 1,370 square feet. "Several years ago our company consolidated its four New Jersey operations into one headquarters location in Iselin, N.J., but we still required a presence in Bergen County," said Milton Kahn, partner. "Alfred Sanzari Enterprises helped facilitate those office requirements at Court Plaza, and we are pleased to continue our tenancy here."
In addition, criminal defense attorney Robert M. Biagiotti Esq. signed a 970-square-foot lease, relocating from within Hackensack. "Court Plaza's location directly across from the Bergen County Courthouse is ideally suited for my practice's needs," he said. "Alfred Sanzari Enterprises is a hands-on landlord that ensures the property always is well-maintained and updated, which is an added benefit to doing business here."
The 335,000-square-foot Court Plaza office complex encompasses Court Plaza North, Court Plaza South and Court Plaza East. Tenants enjoy a landscaped plaza with fountains and seating areas, covered parking, a full-service bank, shoe shine/repair and dry cleaning services, eco-friendly car wash service, a fitness center, public transportation to New York City and Northern N.J., a cafeteria with indoor and outdoor seating, and a common meeting room. Court Plaza is just one mile from Routes 4, 17, and I-80.
Space availabilities at Court Plaza range from 1,000 square feet to 16,000 square feet.
"Court Plaza continues to attract – and retain – quality tenants in a range of industries," stated Stephen C. Jennings, Alfred Sanzari Enterprises' vice-president of leasing and marketing. "We are pleased that both EisnerAmper LLP and Robert M. Biagiotti Esq. have chosen Court Plaza to meet their office space requirements, and look forward to serving both tenants' business needs in the years to come."