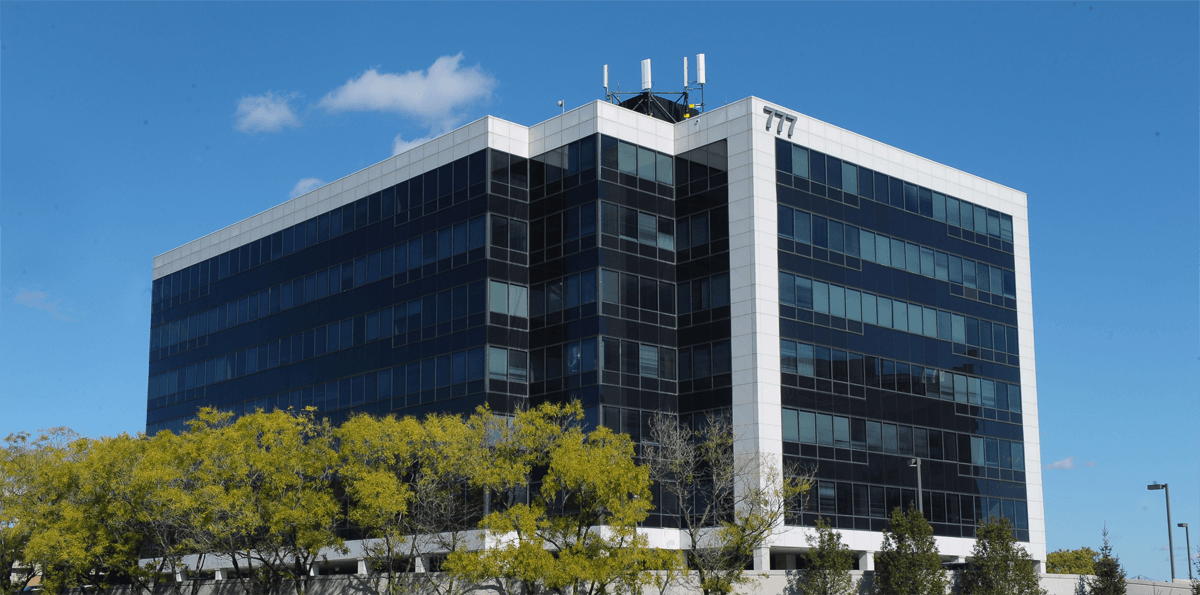 HASBROUCK HEIGHTS, N.J., Nov. 2, 2016 – Alfred Sanzari Enterprises has announced the completion of two lease renewals totaling 7,650 square feet at Heights Plaza in Hasbrouck Heights, N.J. The Class A building, which features 200,000 square feet of office space on six floors, is located at 777 Terrace Ave.
In the larger transaction, Nymox Pharmaceutical Corp. renewed its 4,800-square-foot lease. The firm specializes in the research and development of novel drugs and diagnostic products for the aging population. Additionally, Primerica, a leading distributor of financial products to middle-income households in North America, renewed its 2,850-square-foot lease.
Both transactions were negotiated in-house by Stephen Jennings, Alfred Sanzari Enterprises vice-president of leasing and marketing. Lee W. Barnes of the Garibaldi Group represented Nymox Pharmaceutical Corp.
"Alfred Sanzari Enterprises continues to build long-term tenant relationships by maintaining high standards of quality at all our properties," said Jennings. "We are pleased that Nymox Pharmaceutical Corp. and Primerica have elected to renew their commitment to Heights Plaza, and look forward to building upon and extending the excellent relationships we have established with these valued tenants."
Heights Plaza offers 200,000 square feet of office space on six floors. The building is located at the intersection of I-80, Route 17 and Route 46, just minutes away from the George Washington Bridge and in proximity to major highways including the New Jersey Turnpike and Garden State Parkway. Amenities include abundant covered parking, an on-site cafeteria, a security/concierge center and Manhattan skyline views. Heights Plaza is located across from the Hilton Hasbrouck Heights hotel and within two miles of Teterboro Airport.
Current space availabilities at Heights Plaza range from 2,500 square feet to 30,000 square feet.